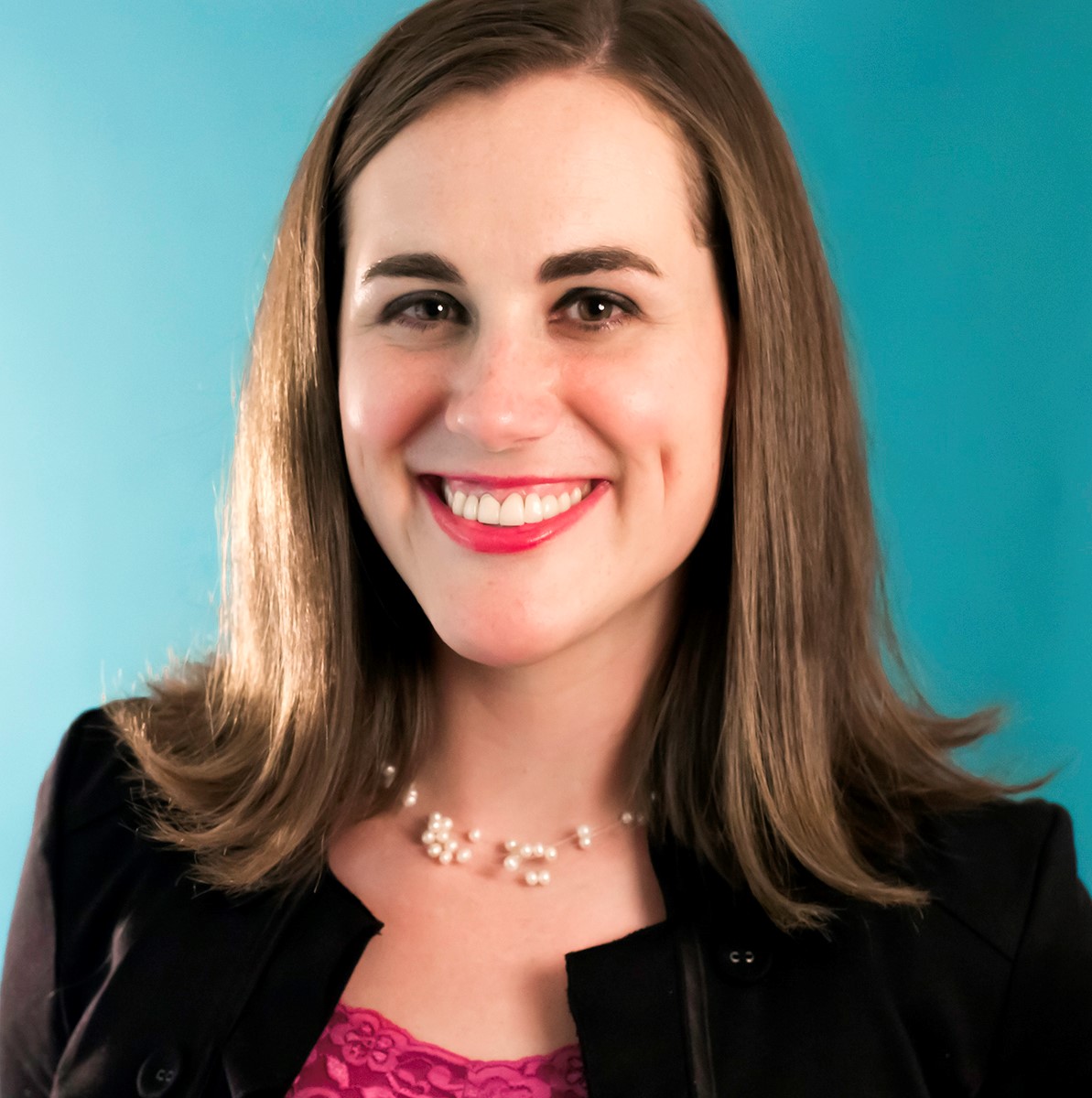 REALTOR®

Allison is an innovative, top producing, results-oriented professional agent who puts her clients first. She comes with many years of sales and leadership experience. When listing homes her unique sales approach creates a sense of urgency with buyers. Her listings sell in less than two weeks on average, which puts her sellers in a position of negotiating power. She in turn works with sellers to ensure they are able to buy their next home quickly so they don't have to worry about being homeless. She always has a plan!

Whether you are buying or selling, Allison will get you where you want to go. She navigates each transaction and anticipates issues and resolves them before they turn into something serious so the transaction seems simple and seamless to her clients.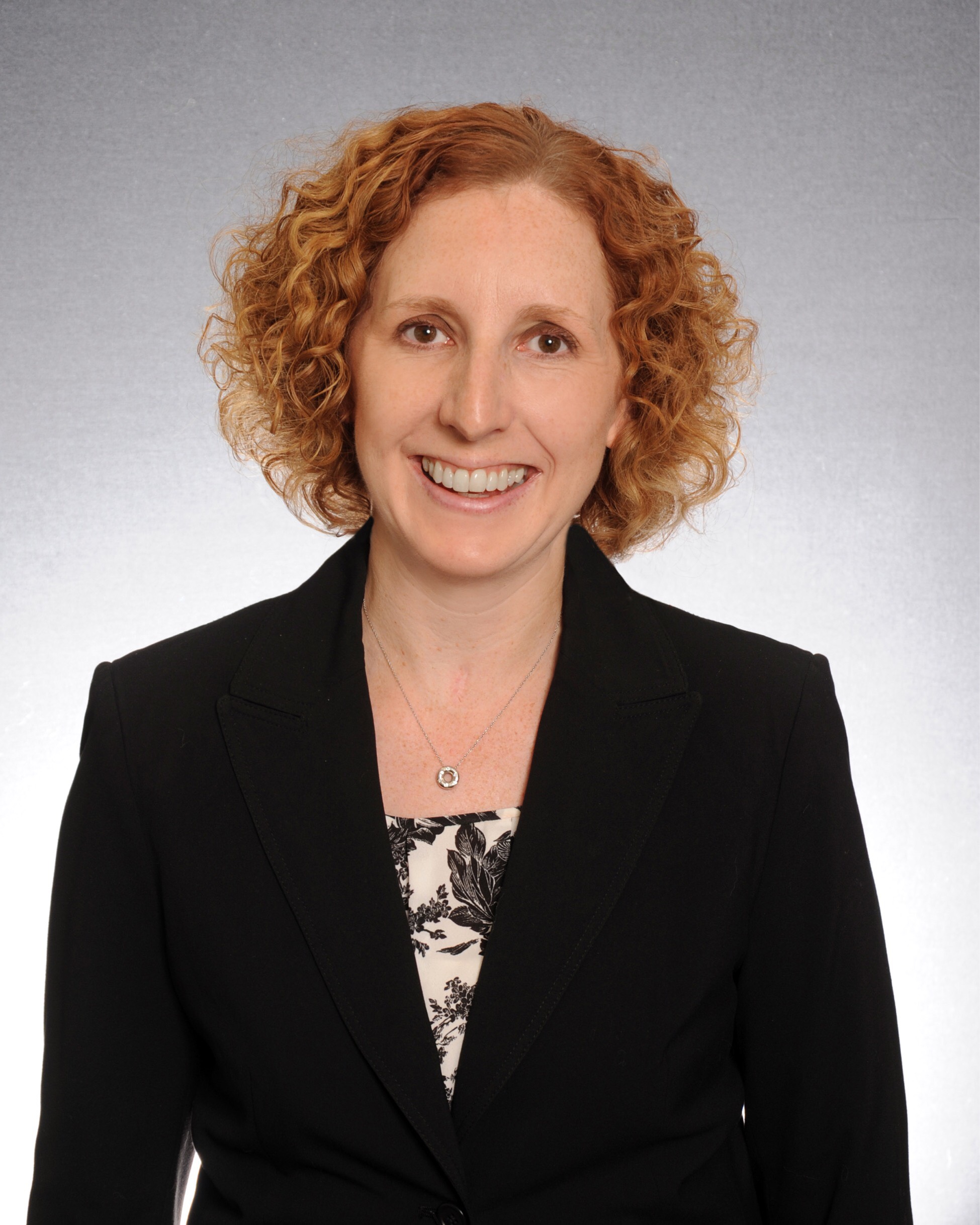 REALTOR®
Nikki is passionate about helping people. As a real estate professional with years of experience practicing real estate law and now working as a licensed real estate agent, She is an excellent partner to help with your real estate needs.
It's a fast-paced market and often a detailed, lengthy process so you need someone you can trust to help you. Nikki will be there to manage the details of the home buying process so you don't have to.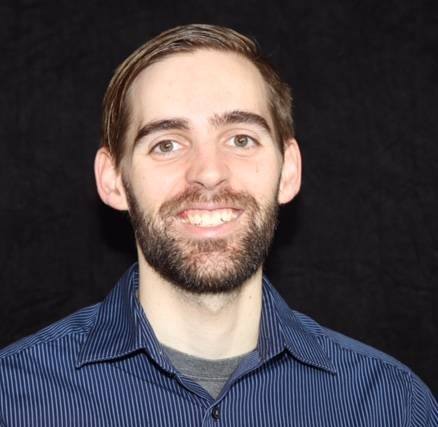 REALTOR®

Matt is an analytical, numbers focused, results-oriented leader. His focus is to find real estate resources to meet every need.